Our Bio
Our scientific, pathology, and regulatory teams have the experience needed to propel novel drug discoveries and the development of companion diagnostics.
Expertise
01

Hematopathology

02

Solid Tumor Pathology

03

Minimal Residual Disease (MRD)

04

Companion Diagnostics (CDx)

05

Next-Generation Sequencing (NGS)

06

Immuno-Oncology
Our laboratories feature the most advanced instruments available.
We continuously invest in state-of-the-art technologies to provide the highest quality of data to our clients.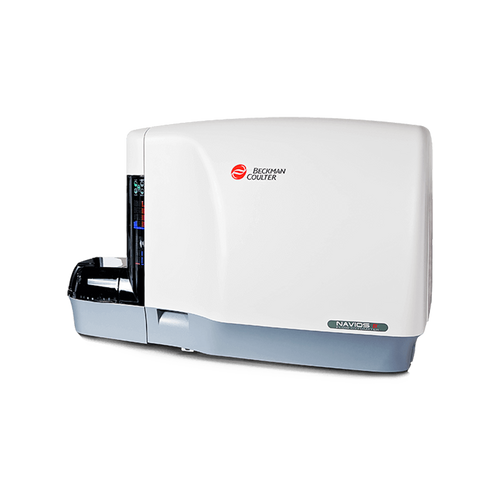 Flow Cytometry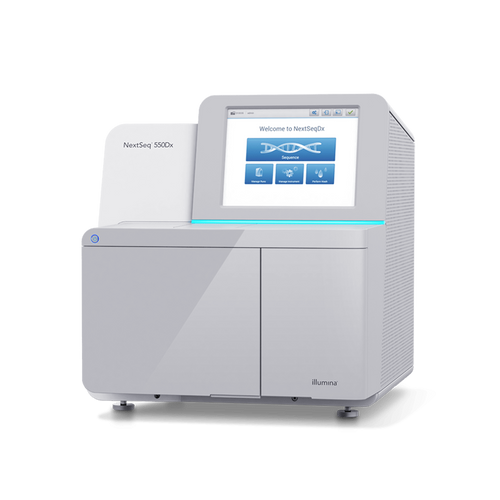 Molecular Genetics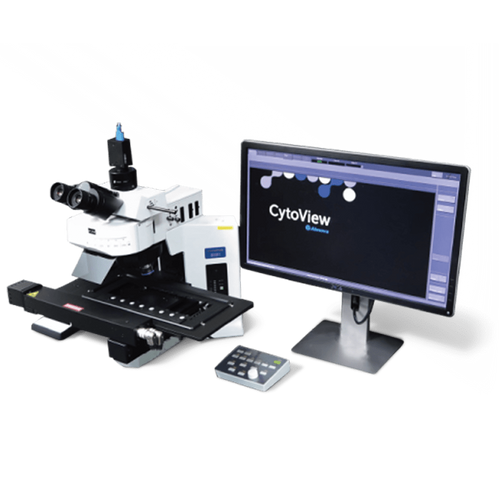 Cytogenetics / FISH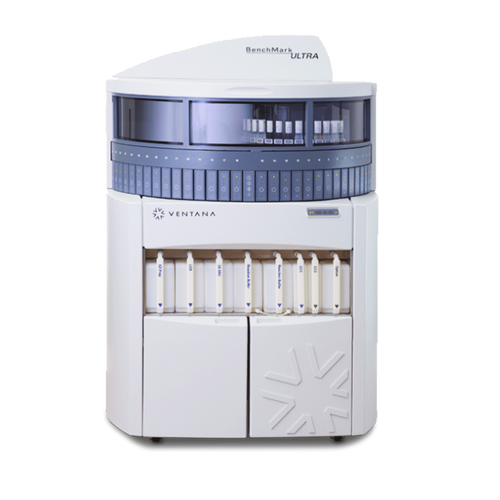 Histology / IHC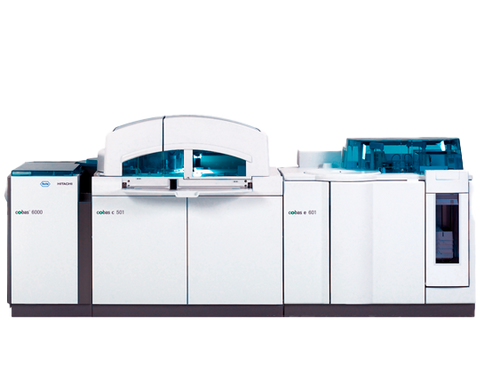 Immunoassays & Clinical Chemistry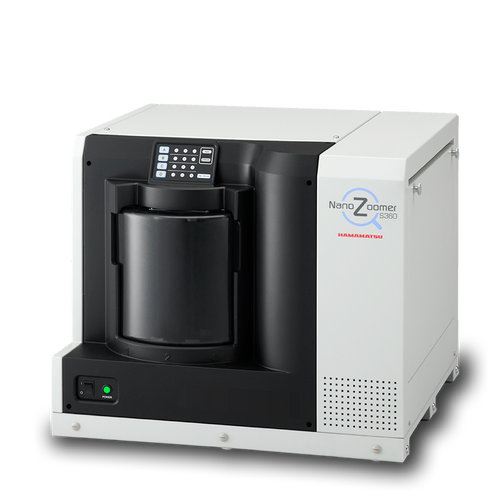 Digital Pathology
Hematogenix's mission is to assist pharma companies bring novel treatments from bench to bedside.
Our use of cutting-edge technologies, highly sensitive assays, and interpretation from expert pathologists provides a level of quality that is required to accentuate the efficacy of a novel therapeutic.
Propelling Cancer Diagnostics & Treatments
Pathology Services

Test Offering

Assay Development
Propelling Cancer Diagnostics & Treatments
CAP-Accredited

CLIA-Certified

GCP-Compliant

A Global Reference Laboratory
Our Pathologists are world-renowned, with expertise in several subspecialties
Our Pathologists are available to serve as Principal Investigators and Consultants
Our Pathologists are also employed full-time and at all of our global locations