Hematogenix® provides reference laboratory services in North America, Europe, China, and Asia-Pacific. We assist our clients with finding new and more effective ways to diagnose, treat, or prevent cancer.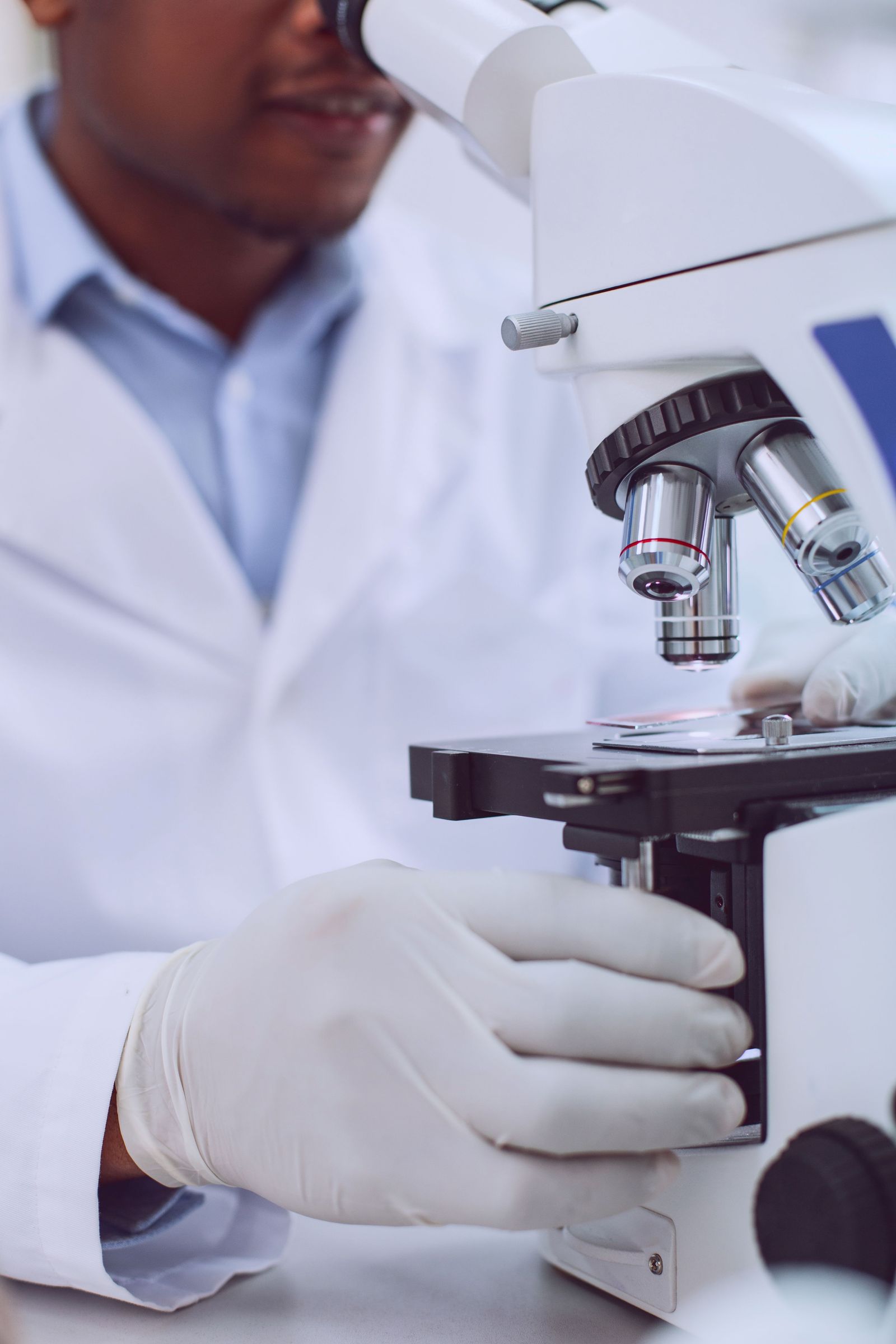 We are industry leaders in the field of integrated pathology services for drug development and immuno-oncology testing.
Since 2007, we have been optimizing our testing methods to provide the highest levels of performance, quality, and sustainability.
Unbending...
Hematogenix® was established with a clear commitment — to put patient care above all. We are unbending when it comes to being patient centric. With no venture capitalists or shareholders to influence our decisions, we refuse to put finances above patients' medical care.
... Yet Agile
We also pride ourselves in being agile by providing high quality testing with rapid turnaround times. We are attentive to our clients' needs: we are able to rapidly implement any necessary changes to testing services due to the diversity in equipment in our laboratories and our vast scientific expertise in multiple therapeutic fields.
Our clients are global and so are we
The demand on the pharmaceutical industry to develop drugs at a rapid pace continues to increase. It is our vision to continue to support your efforts by providing access to top scientists and high-quality testing services at each of our facilities around the world. Hematogenix® has fully staffed laboratories in North America, Europe, China and Asia-Pacific that are ready to serve you.
Our team members are our greatest asset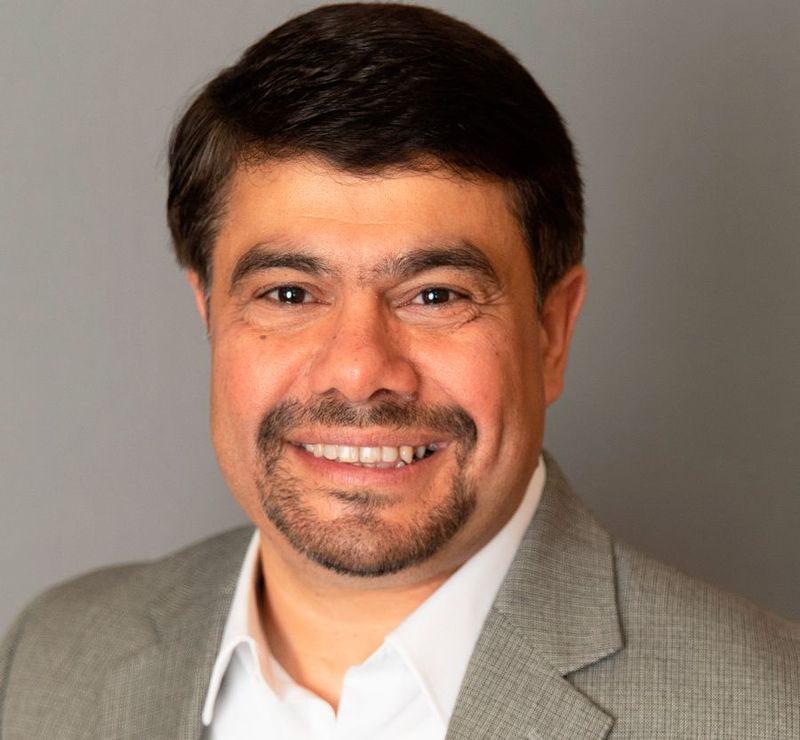 Dr. Hytham Al-Masri
President & CEO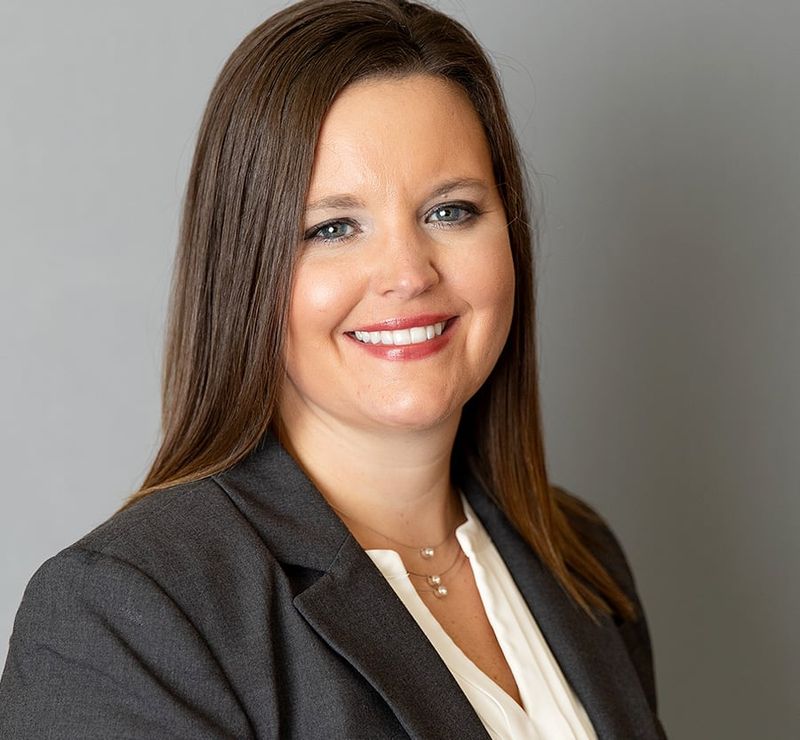 Renee Porras
Vice President of Global Operations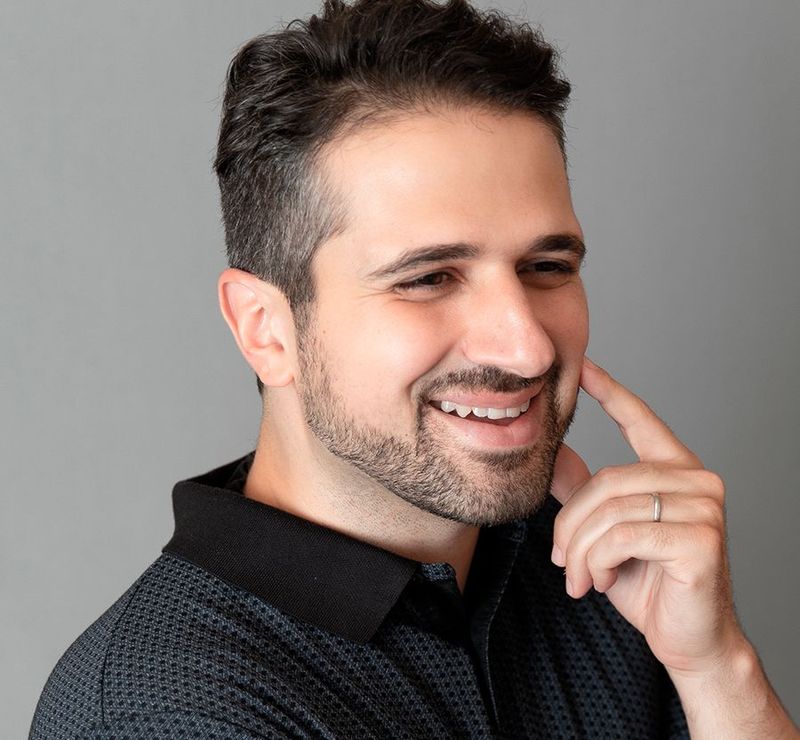 Mahdy Amine
SVP, General Counsel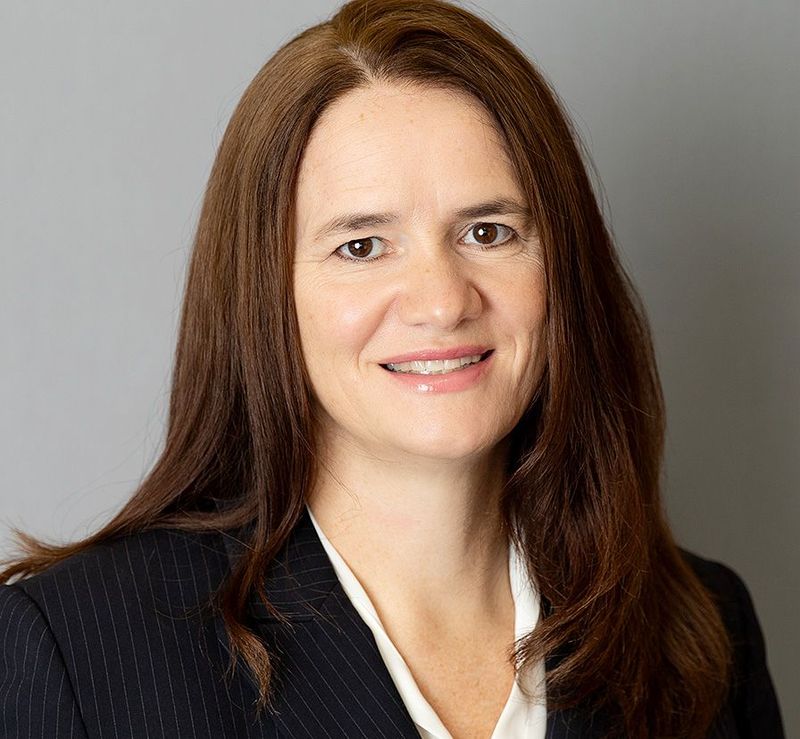 Bridgette Bonilla
Vice President of Quality Assurance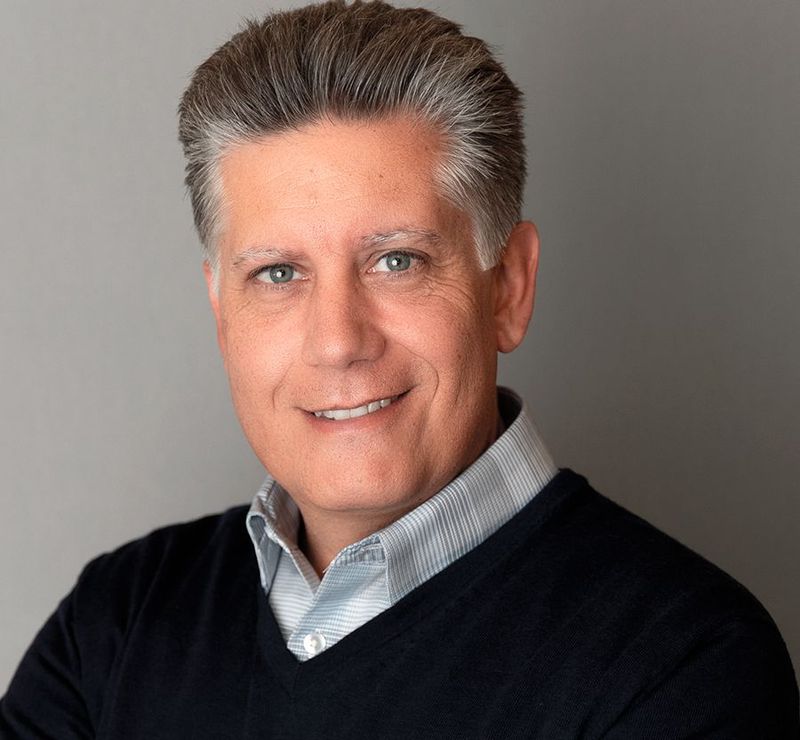 Michael Salerno
Director of Operations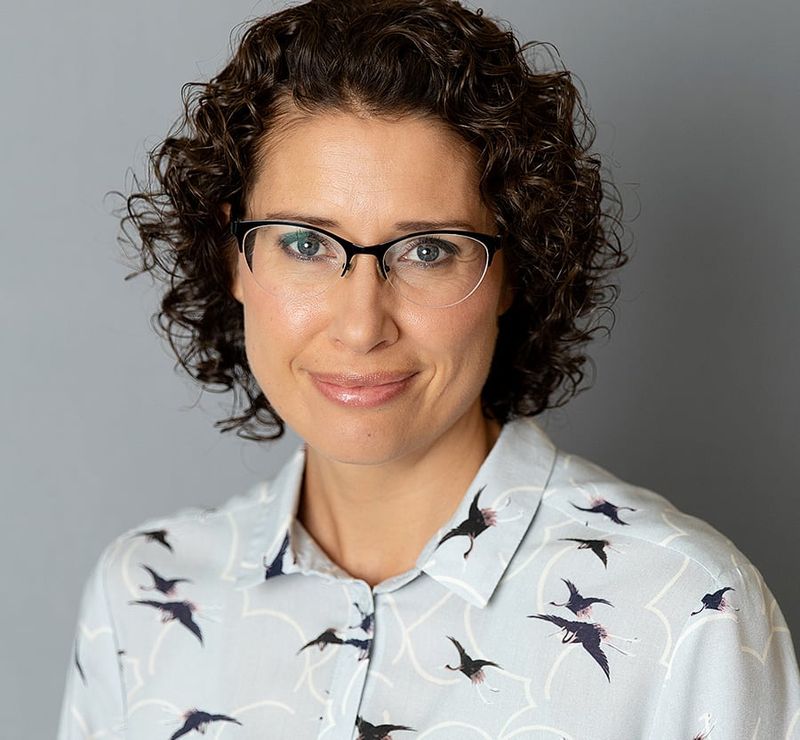 Victoria Shusharina
Senior Hematopathologist, Director of Flow Cytometry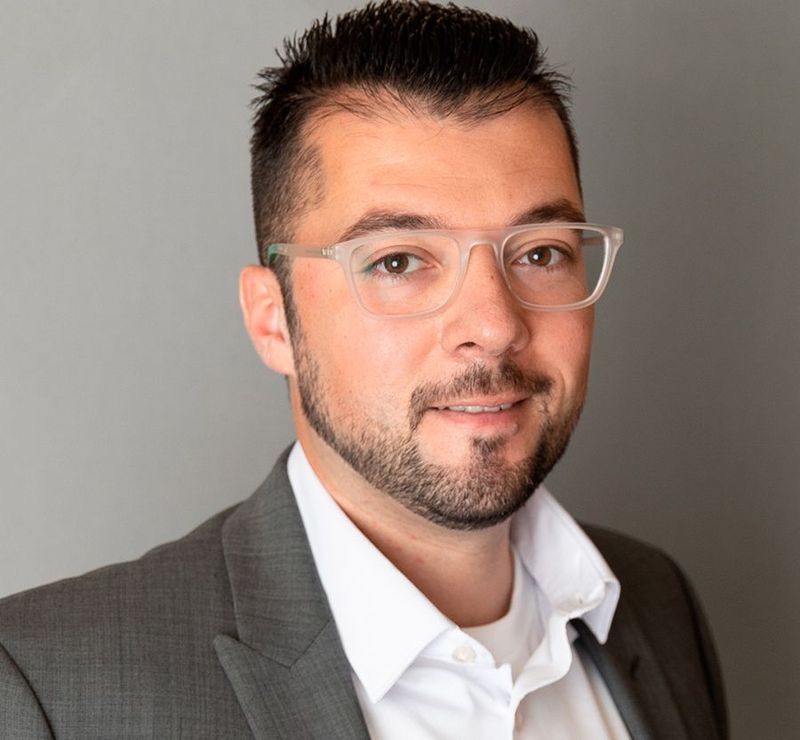 Hikmat Daghestani
Senior Scientific Director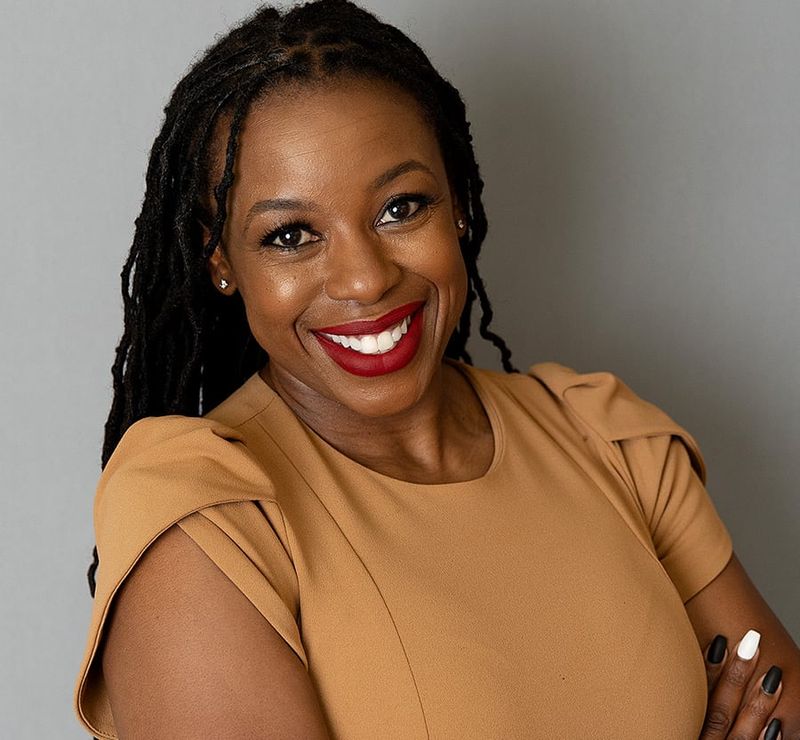 Shuntae Williams
Scientific & Regulatory Affairs Director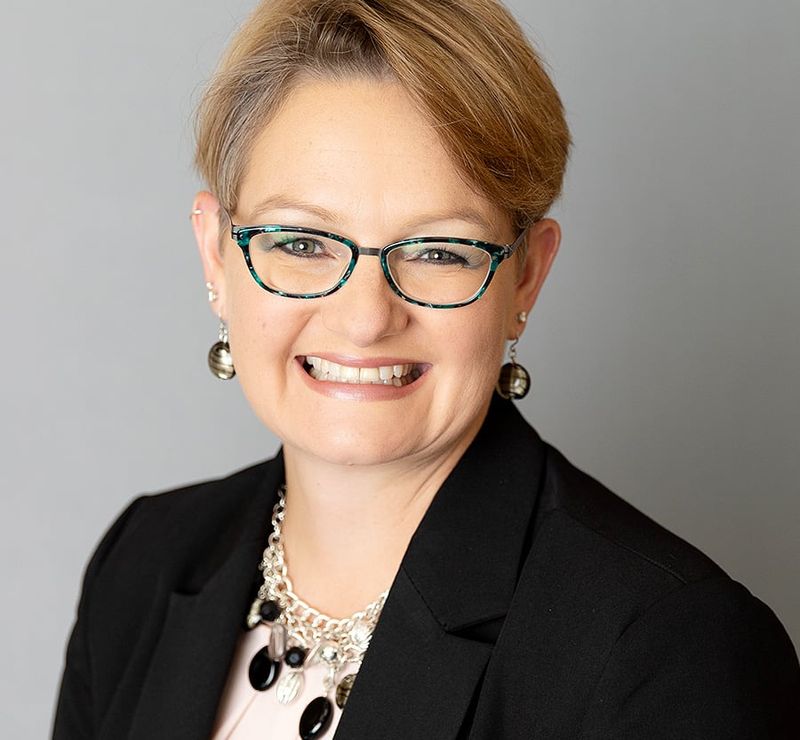 Kimberly Smith
Scientific Director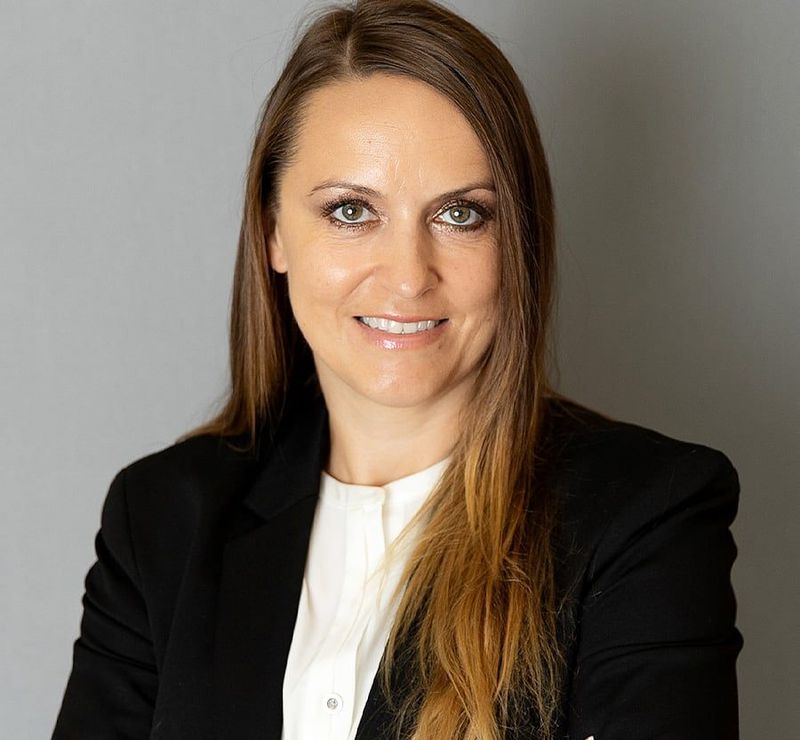 Renata Budz
Senior Manager, Operations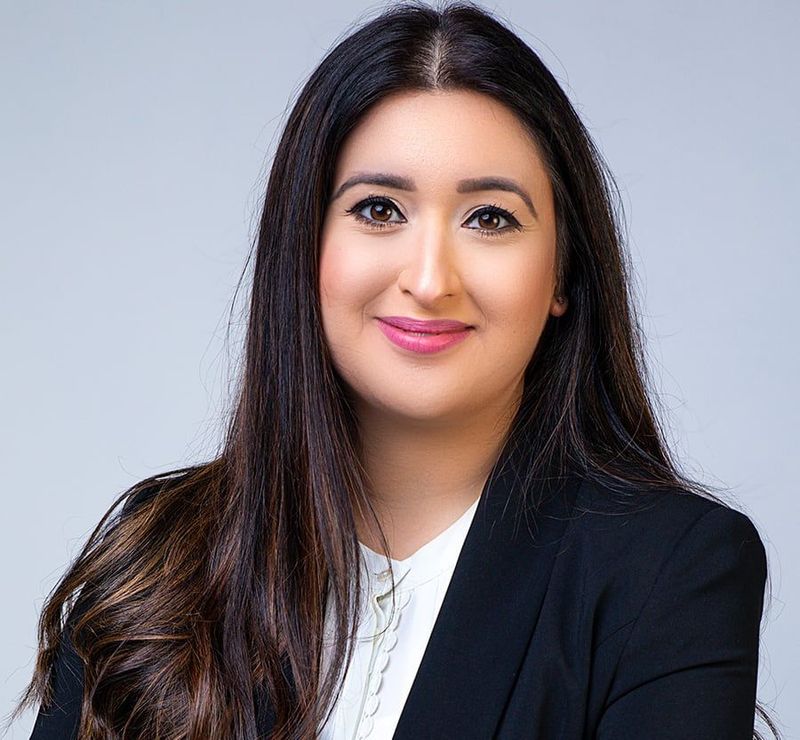 Mahreen Suleman
Operations Manager, UK
The evolution of our company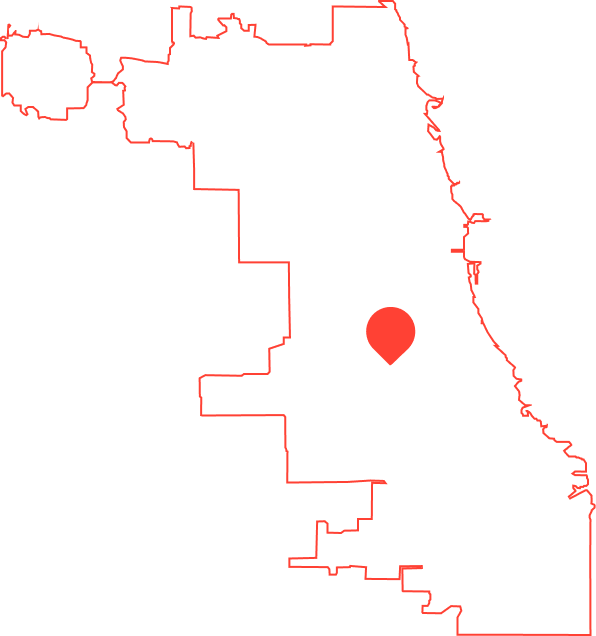 2007
Hematogenix® is founded in Chicago, USA by Dr. Hytham Al-Masri with only two employees and a leased space of 2,000 sq. ft.
2008
Hematogenix launches Flow Cytometry and Molecular Departments, receives and reports first patient sample, and is awarded CAP accreditation & CLIA certification.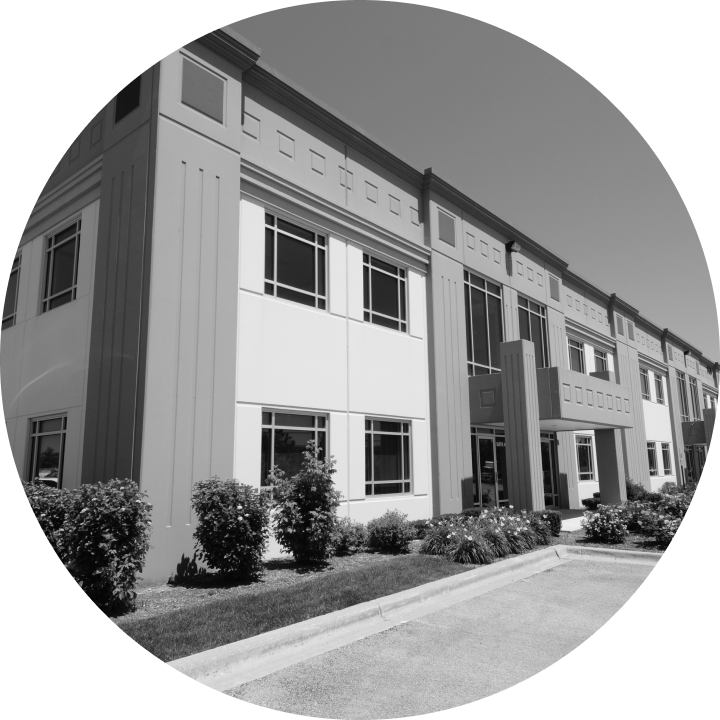 2009
Hematogenix expands its workspace to 6,000 sq. ft., adds 20 full-time employees, and launches Cytogenetics Department.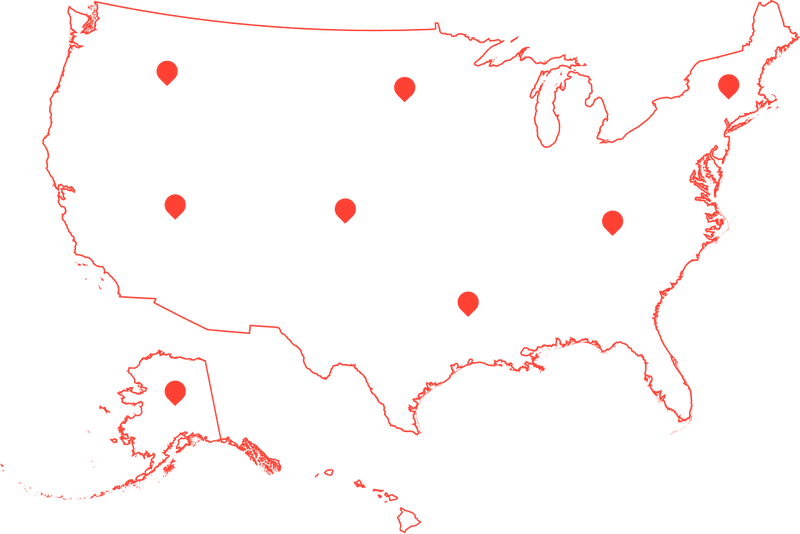 2010
Hematogenix doubles its workforce, launches Histology Department, and Diagnostic Services expand to reach the entire United States.
2012
Hematogenix designs and constructs a dynamic facility spanning 32,000 sq. ft. and launches Pharma Services division, R&D, and Biomarker Services.
2014
Hematogenix expands internationally into Manchester, UK with Pharma Services extending to sponsors globally across multiple platforms and technologies.
2016
Hematogenix receives CAP accreditation in Manchester, UK, employing over 100 professionals worldwide.
2017
Hematogenix® is recognized as a global leader in immuno-oncology and PD-L1 testing, and launches Next-Generation Sequencing (NGS).
2018
Hematogenix celebrates its 10th anniversary, with nearly 200 employees worldwide, and introduces an enhanced Digital Pathology solution.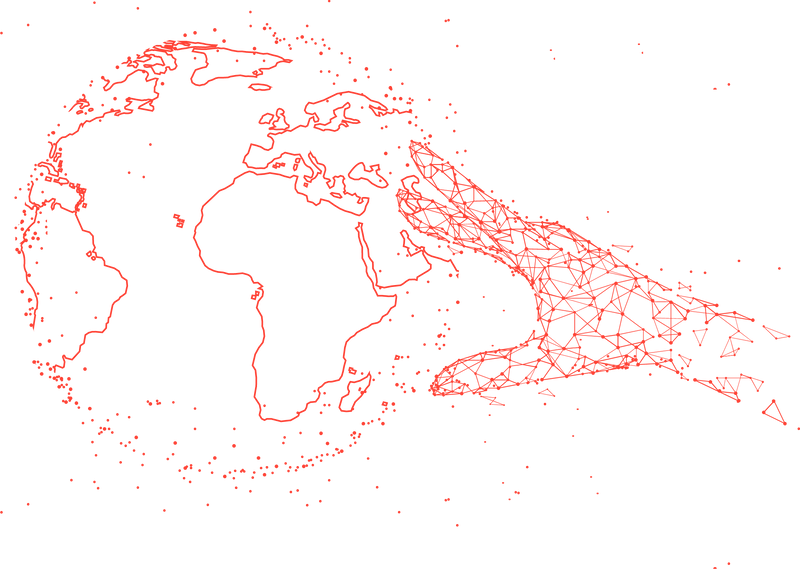 2019
Hematogenix expands into Kuala Lumpur, Malaysia and Shanghai, China.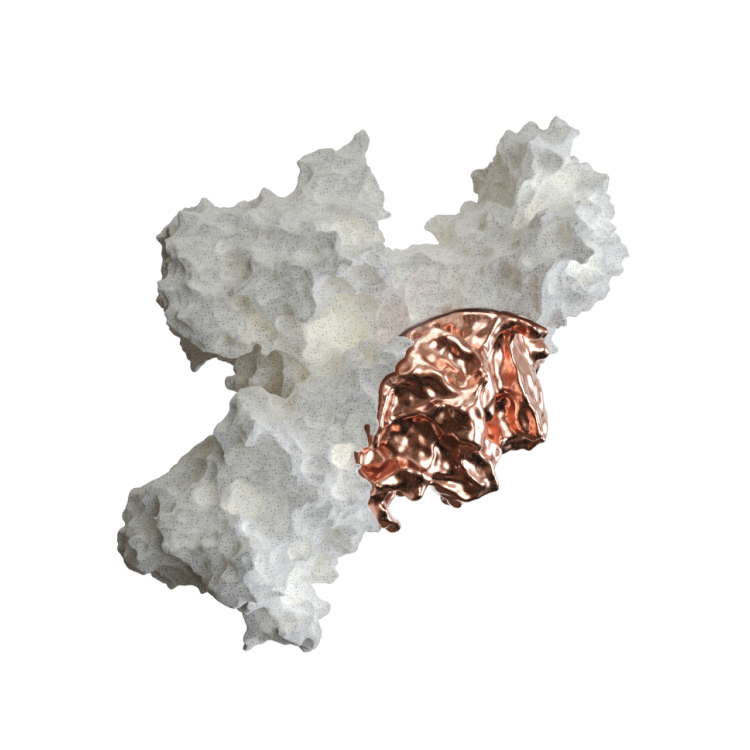 2020
Hematogenix expands its services to include measurable/minimal residual disease (MRD) for Chronic Lymphocytic Leukemia (CLL) monitoring.
The elements that form our company
Qu
Quality
We focus on quality
Our team of board-certified clinical, anatomic, and hematopathologists work in conjunction with top scientists from around the world to provide quality testing, consultation, and guidance for all aspects of the services we provide.
Sp
Specialized
We are cancer specialists
Across all of our global locations, we have a strong and experienced team of pathologists, scientists, and project managers.
Pa
Patient
We are patient-centric
Above all, patients come first. With no venture capitalists or shareholders to influence our decisions, we focus on what is best for the patient.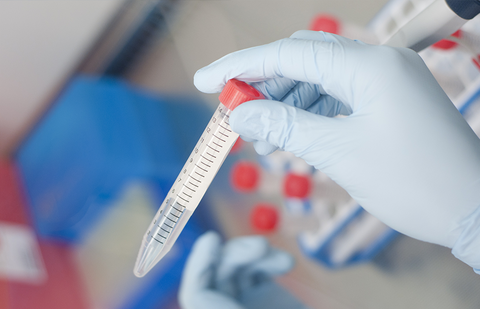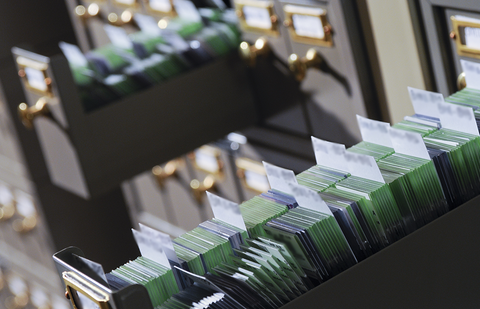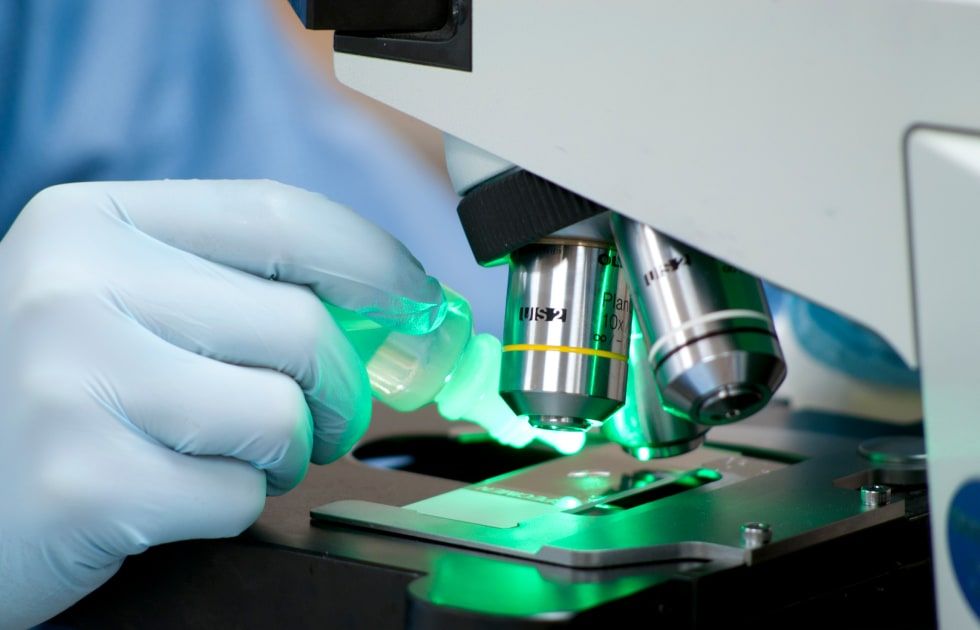 Service

At Hematogenix, our high-quality science is coupled with an exceptional customer experience. Our expert staff is known for their supportive and professional manner. It is our goal to go above and beyond your expectations to support your success.

Accessibility

Our board-certified Pathologists and scientific team are always available for consultation to discuss your trial needs.

Personal

Hematogenix looks beyond the boxes marked on a test request form. What we see each time is a patient waiting eagerly for a diagnostic decision to be made. We work to understand the differences each patient's disease presents and how our diagnosis will impact their treatment.
Hematogenix is a fast-growing specialty reference laboratory committed to excellence and high-quality services. We treat all individuals with mutual respect and integrity, and we value their contributions. We are committed to providing a positive and flexible environment that supports work-life balance.
We are always looking for talented and highly motivated individuals to join our team. We offer a very competitive benefits package and career development opportunities to help you achieve your highest professional and personal goals. We are eager to show you all we have to offer!
Filter by
Teams
All
Operations
Marketing & Support
Scientific
IT